A 17 year old SS3 student of Comprehensive High School, Igbara Odo-Ekiti in Ekiti South Local Government Area of Ekiti state was impregnated by a randy Economics teacher. The student was reportedly preparing for the Senior Secondary Certificate Examination, when the act was carried out.
The teacher, a Grade level 10 officer identified as Mr. Owoosi Gbenga, has been sacked by the State's government after a six-member disciplinary committee carried out a thorough investigation.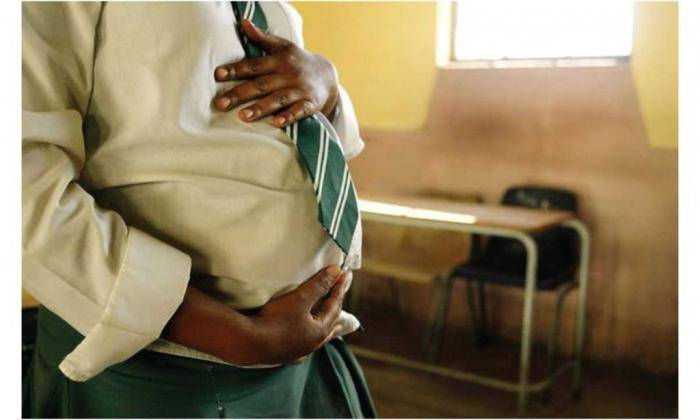 The state government has been commended  for promptly arresting the culprit,  and hopefully the dismissal of Owoosi will serve as a warning to others who might want to indulge in such heinous act.